Welcome at IFM Instant Food Marketing AG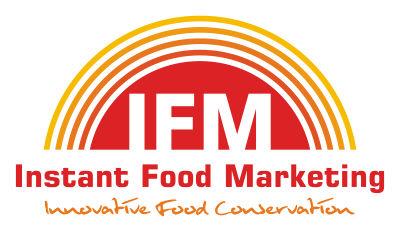 In a society of increasing dietary awareness interest in new and qualitatively premium food articles is increasing constantly. Almost all staple foods are available as dried product on the market nowadays. The drying process conserves perishable products, reduces mass and provides the consumer with easier storage and convenient application. According to studies is the worldwide market size for dried fruits 2018 about € 45 Billion.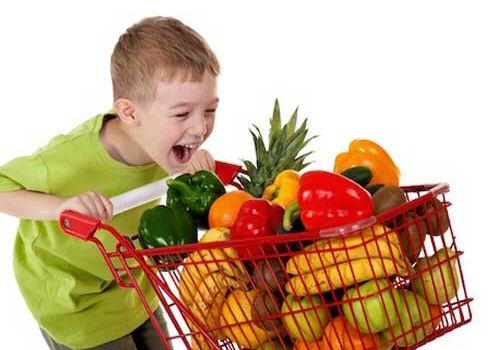 For more than 10 years, the company founder has been observing the constantly growing market and the development of applied production techniques for so-called "TVP" process (Thermal - Vacuum - Puffing) products. We have now succeeded in winning the inventor of several patented TVP processes for an exclusive cooperation and collaboration whose patented processes (MIVAP / PEX process) have been successfully used in production for years. The new technology and the brands are used under an exclusive license.

It led to the foundation of IFM Instant Food Marketing AG (LI). The company was founded in 2015 and has a fully paid-up capital of CHF 100'000.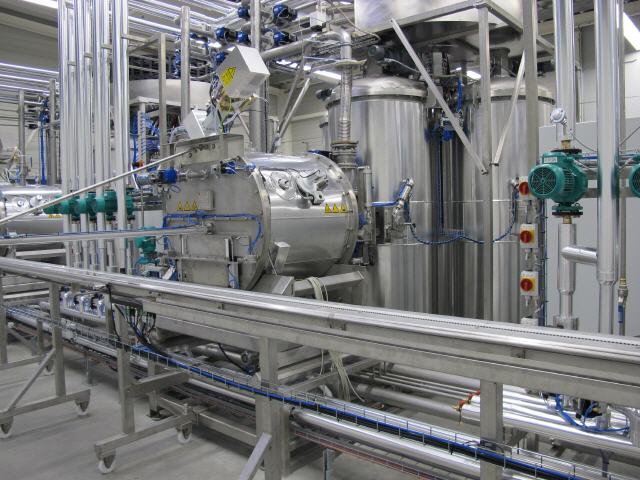 IFM Instant Food Marketing AG holds the exclusive license for the patented "PEX" technology (batch process) and the now further developed "PEX(C)" technology (conti process) for the production of fruit and vegetable snacks in "cracker quality".

IFM has also acquired for exclusive use the know-how of the globally unique "INVAP" process (INert-VAcuum-Puffing), which has been developed in recent years especially for processing highly sticky fruits with a tendency to oxidation - such as bananas.

This means that a wide range of fruits and vegetables can be made available to the market in attractive, cross and crunchy varieties, as well as aromatic snacks or additives to cereals, dry soups, etc. IFM also owns the "KRÄKK ME" brand for the B2C market.


Advantages of PEX /PEX(C) and INVAP technologies, which allows dried fruits and vegetables:
Be produced without any preservatives
Maintain their freshness
Taste crispier, crunchier and more delicious than ever before
Special features:
Market or end customers are ready; products according to the PEX procedure can be successfully purchased in the retail trade as B2B and B2C.
First-class product cross and crunchy, with strong natural aroma, at INVAP also in natural colour for strongly sticky and oxidising fruits such as banana.
Despite a small residual moisture content below 2%, no product burns in the process thanks to the intelligent combination of microwave and infrared drying in a vacuum.
Extremely low energy costs compared to pure microwave processes.
With PEX(C) technology fully automatic, continuous ("fifo" = first in - first out) operation mode leads to very low personnel deployment (costs).
We offer you various investment options:
Simple license for PEX / PEX(C) property rights (patent in 7 countries) including technology for ap. 100 t/a dried product per unit.
Simple license on INVAP process and the associated know-how including technology for ap. 100 t/a dried product per unit.
Consulting an engineering support for integration of the PEX or INVAP technology into the local facilities and start-up and optimizing of the plant.
Purchase of the property rights PEX/PEX(C) patent and the associated know-how INVAP including all drawings, parts lists and component specifications.
Participation (shares) in IFM AG for financing the "Finalized Project".
All options will be tailored to your needs and your business objectives.